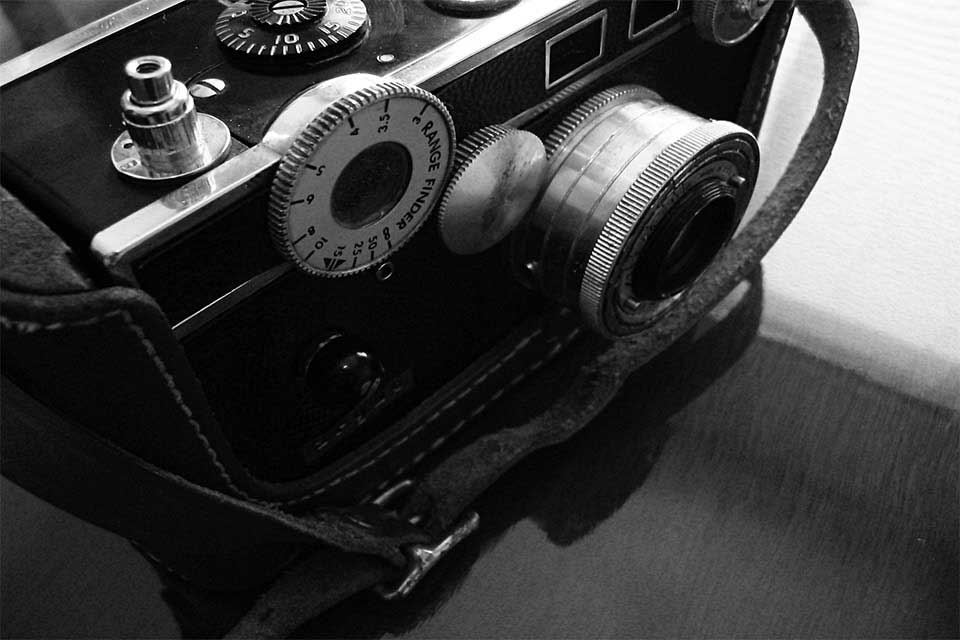 At Dgtal Cyberkoms we produce the highest possible user experience for your end consumers. Our several years of learning and a rich exposure to various brands helps us to deliver creatives that are gorgeous, easy to navigate and provide a simple yet rich experience to the users. We love to challenge ourselves creatively and push the envelope of what's possible thereby setting our goals very high and achieving beyond the ordinary.
Our Creative & User Experience services starts with a "Discover" session where we will chat about your brand's vision, requirements & expectations from your digital presence. This step helps us translate your creative ideas into workable concepts, crafting the user experience, building strong & lasting solutions. This stage is called "Design" where we share user experience recommendations and corresponding IA (Information Architecture), wireframes or prototypes or story boarding. The last stage is "Deliver" where we architect and develop, optimize the experience, test and launch the User Interface Design. We then analyze, act on results and offer an ongoing support.
Content Strategy:
Content strategy aims at creation, publication and governance of useful and usable content. It plots an achievable roadmap for brands to create and manage content that your target audience will actually love to explore. At Dgtal Cyberkoms we provide precise & well-informed recommendations about how we will reach the desired goal from the current position.