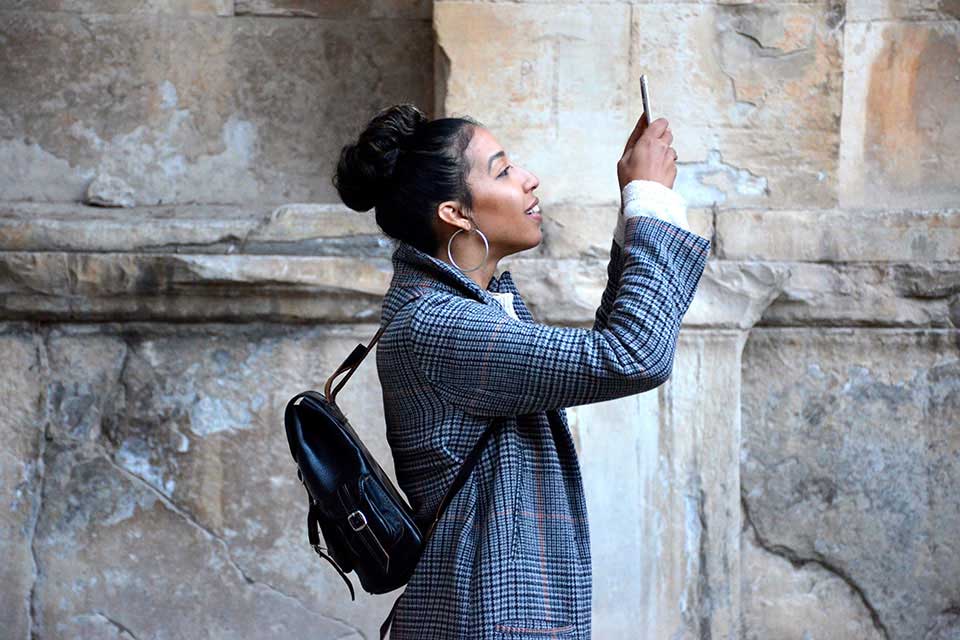 Dubsmash Marketing: Are Brands ready for it?
6th August, 2015
DGtal CYBERKOMS, a thought leader in innovative Digital marketing strategies, announces the launch of an exciting, coming of the age, Digital Marketing service –'Dubsmash Brand Recall'.
'Dubsmash Brand Recall' or 'Dubsmash Marketing' is a futuristic user engagement programme that is not only growth inclusive strategy for the brand but also entertaining for its audience. It is designed to amplify the brand's presence through adapting music, theatrical videos and dubbing. Aimed at engaging the stakeholders at large, 'Dubsmash Brand Recall' is poised to cut the clutter in the cyber space by reaching out to a brand's audiences, tapping the right pulse of 'claim to fame' phenomenon that has taken over the world.
If you too are the innovative warriors in your business and are thinking to stand out by adopting updated technology, then wait no more. Act on your impulse and connect with us.